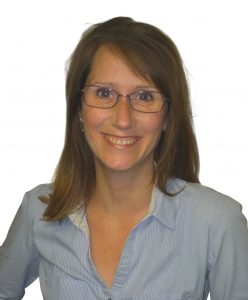 Dr Abigail Pamich, Clinical Psychologist & Clinical Director
Dr Abigail is a Registered Clinical Psychologist, employed for many years in the NHS, including the local Worcestershire Healthy Minds adult mental health service. Dr Abigail has over 17 years experience in helping clients improve their mental health. She works from different approaches and sees clients across the age ranges. Self funding sessions cost £85 (Insurance have their own set fees).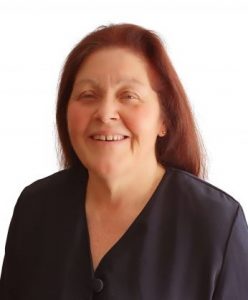 Helen King, Clinical Psychotherapist/ EMDR Practitioner
Helen is an experienced and highly qualified Psychotherapist and EMDR specialist. She has been working in the NHS for the past 10 years and has also worked at Hereford 6th Form College. She specialises in anxiety, depression, trauma and relationships and works with adults and adolescents 16 yrs +. Sessions cost £70.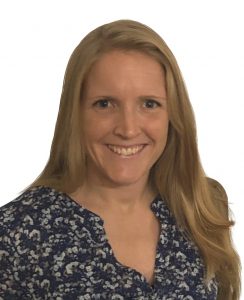 Dr Sarah Whitson, Clinical Psychologist
Dr Sarah is a Registered Clinical Psychologist, presently employed in the NHS. She is experienced, friendly and trained in many different types of therapy for different age ranges, including adults and adolescents. She works on a Monday and Thursday evenings from 5.30pm (and some wednesdays). Self funding sessions cost £85 (Insurance have their own set fees).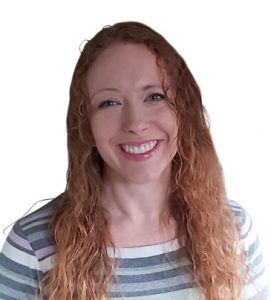 Dr Victoria (Toya) Smalley, Clinical Psychologist
Dr Victoria (Toya) is a friendly and experienced specialist in Child, Teen and Family Clinical Psychology. She is presently employed in the Worcestershire NHS Child and Family Mental Health Service (CAMHS). As a Clinical Psychologist she is trained in multiple approaches for many different issues. Dr Victoria offers sessions on a Monday and Wednesday afternoon/ evening and some Saturdays.  
Self funding sessions cost £85 (Insurance have their own set fees).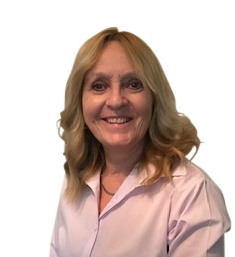 Dr. Alison Walne is a highly experienced and compassionate Psychologist, and a Registered practitioner with the Health Care and Professions Council. Dr Alison is a genuinely caring person – built on a simple philosophy that stems from Humanism to Treat people like you would like them to treat you.  Dr Alison finds remaining focused on this principle helps endorse a firm commitment to psychological practice in a non-judgemental way, to achieve positive and sustainable outcomes for her clients. Self funding sessions cost £85 (Insurance have their own set fees).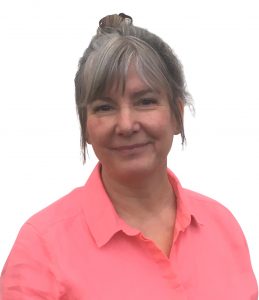 Debra Lewis, Couple Counsellor
Debra is a highly qualified couple therapist with 10 years experience with Relate. She is kind, compassionate and insightful. Debra works with couples helping them to rebuild their relationships. This could be a romantic couple, siblings, friendships etc. where there are two clients together in the therapy room. Debra works Tuesday evenings and Wednesday morning until 2.30pm. Sessions cost £65.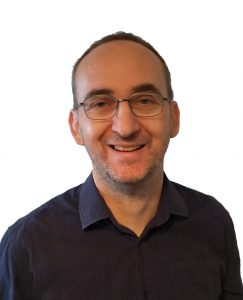 Daniel Pamich, Practice Manager & IT Software Architect
Daniel Pamich is our Practice Manager and IT Software Architect/Developer. Daniel recently joined the practice, offering his abundance of IT skills, including developing the IT infrastructure, creating and managing our two websites and supporting Clients in managing their bookings.