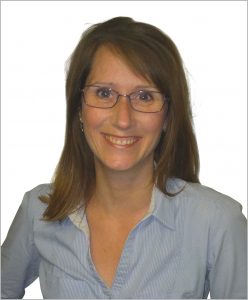 Dr Abigail Pamich, Clinical Psychologist & Clinical Director
Dr Abigail is a Registered Clinical Psychologist, employed for many years in the NHS, including the local Worcestershire Healthy Minds adult mental health service. Dr Abigail has over 19 years experience in helping clients improve their mental health. She works from different approaches and sees clients across the age ranges. Self funding sessions cost £85 (Insurance have their own set fees).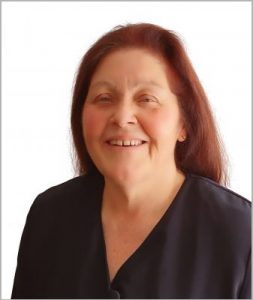 Helen King, Clinical Psychotherapist/ EMDR Practitioner
Helen is an experienced and highly qualified Psychotherapist and EMDR specialist. She has been working in the NHS for the past 10 years and has also worked at Hereford 6th Form College. She specialises in anxiety, depression, trauma and relationships and works with adults and adolescents 16 yrs +. Sessions cost £70.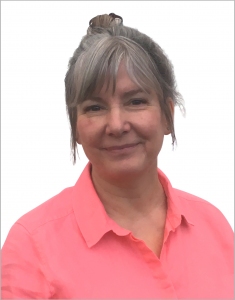 Debra Lewis, Individual & Couple Counsellor
Debra is a very kind and patient therapist. She has particular skills to work with nervous clients, or individuals new to therapy. She has a keen interest in supporting people who may be marginalised due to being in a  minority group with race, gender, sexuality or disability. Debra also has many years of experience of relationship therapy – whether individuals, couples, friends, family members or any conflict that exists between two people who care about each other.
Debra works Tuesday evenings and Wednesday morning until 2.30pm. Sessions cost £65.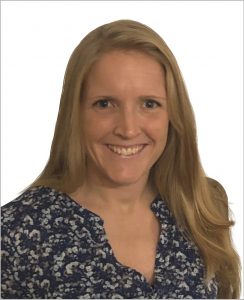 Dr Sarah Whitson, Clinical Psychologist
Dr Sarah is a Registered Clinical Psychologist, presently employed in the NHS. She is experienced, friendly and trained in many different types of therapy for different age ranges, including adults and adolescents. She works on a Monday and Thursday evenings from 5.30pm (and some wednesdays). Self funding sessions cost £85 (Insurance have their own set fees).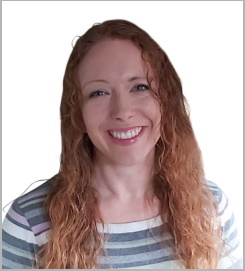 Dr Victoria (Toya) Smalley, Clinical Psychologist
Dr Victoria (Toya) is a friendly and experienced specialist in Child, Teen and Family Clinical Psychology. She is presently employed in the Worcestershire NHS Child and Family Mental Health Service (CAMHS). As a Clinical Psychologist she is trained in multiple approaches for many different issues. Dr Victoria offers sessions on a Monday and Wednesday afternoon/ evening and some Saturdays.  
Self funding sessions cost £85 (Insurance have their own set fees).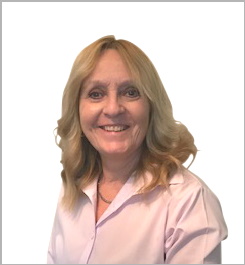 Dr. Alison Walne is a highly experienced and compassionate Psychologist, and a Registered practitioner with the Health Care and Professions Council. Dr Alison is a genuinely caring person – built on a simple philosophy that stems from Humanism to Treat people like you would like them to treat you.  Dr Alison finds remaining focused on this principle helps endorse a firm commitment to psychological practice in a non-judgemental way, to achieve positive and sustainable outcomes for her clients. Self funding sessions cost £85 (Insurance have their own set fees).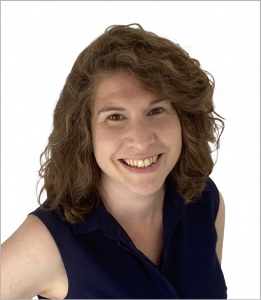 Dr. Tanya Carpenter is an experienced, supportive and inquisitive practitioner. She is passionate about helping people realise their potential in their current life by understanding concerns which may be holding them back. Tanya is a Chartered Counselling Psychologist and believes that human experience is very individual and not one size fits all. For that reason, Tanya is able to offer therapy using different models including Psychodynamic therapy, Compassion focused therapy, Mindfulness and DBT.
Self funding sessions cost £85 (Insurance have their own set fees).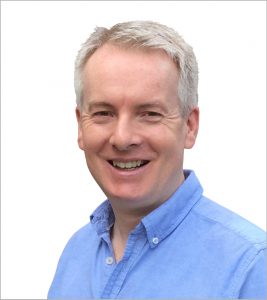 Dr Neil is a very caring and understanding therapist. He has many years of experience in supporting clients to reach their goals. With compassion and warmth, Dr Neil works collaboratively with clients to help them feel better and learn new strategies and skills to thrive. Dr Neil believes in the importance of using therapy that is practical and evidence based. In other words, Dr Neil uses therapy that is recommended by NICE guidelines for each particular difficulty. He undertakes an assessment and tailors the specific therapy to clients needs; to help clients reach their goals.
Self funding sessions cost £85 (Insurance have their own set fees).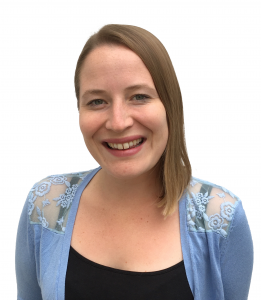 Rachel is our lovely
Triage Therapist.
She conducts our
New Client Telephone Consults
. This means Rachel supports new clients in choosing the most suitable therapist in our team and answers any questions about the therapy we provide. Rachel understands how each therapist works and has training in mental health. Rachel is a fully qualified and registered Counsellor with the BACP and is on the training pathway to becoming a Doctor of Clinical Psychology.  Rachel will endeavour to provide answers to any questions you may have about the support we offer at Malvern Hills Private Practice. Once a suitable therapist is chosen, Rachel can then take your payment and book you into an initial session. A
New Client Telephone Consult
is free and takes about 15 minutes. To book a time slot please book
online HERE
or telephone Daniel our practice manager on 01684 877 115 between 9.30 – 4pm weekdays.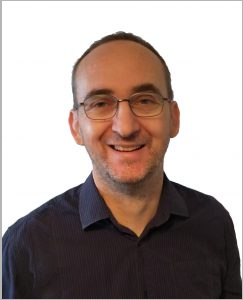 Daniel Pamich, Practice Manager & Client Support
Daniel Pamich is our Practice Manager. He deals with insurance bookings, client enquiries, appointments, IT and general questions. He can also go through a New Patient Questionnaire, and discuss the best therapist, if all our triage slots are taken. Daniel has experience of working in mental health and understands the different approaches of each therapist. Daniel has also worked for many years in software solutions and offers his capabilities to support the smooth running of Malvern Hills Private Practice.