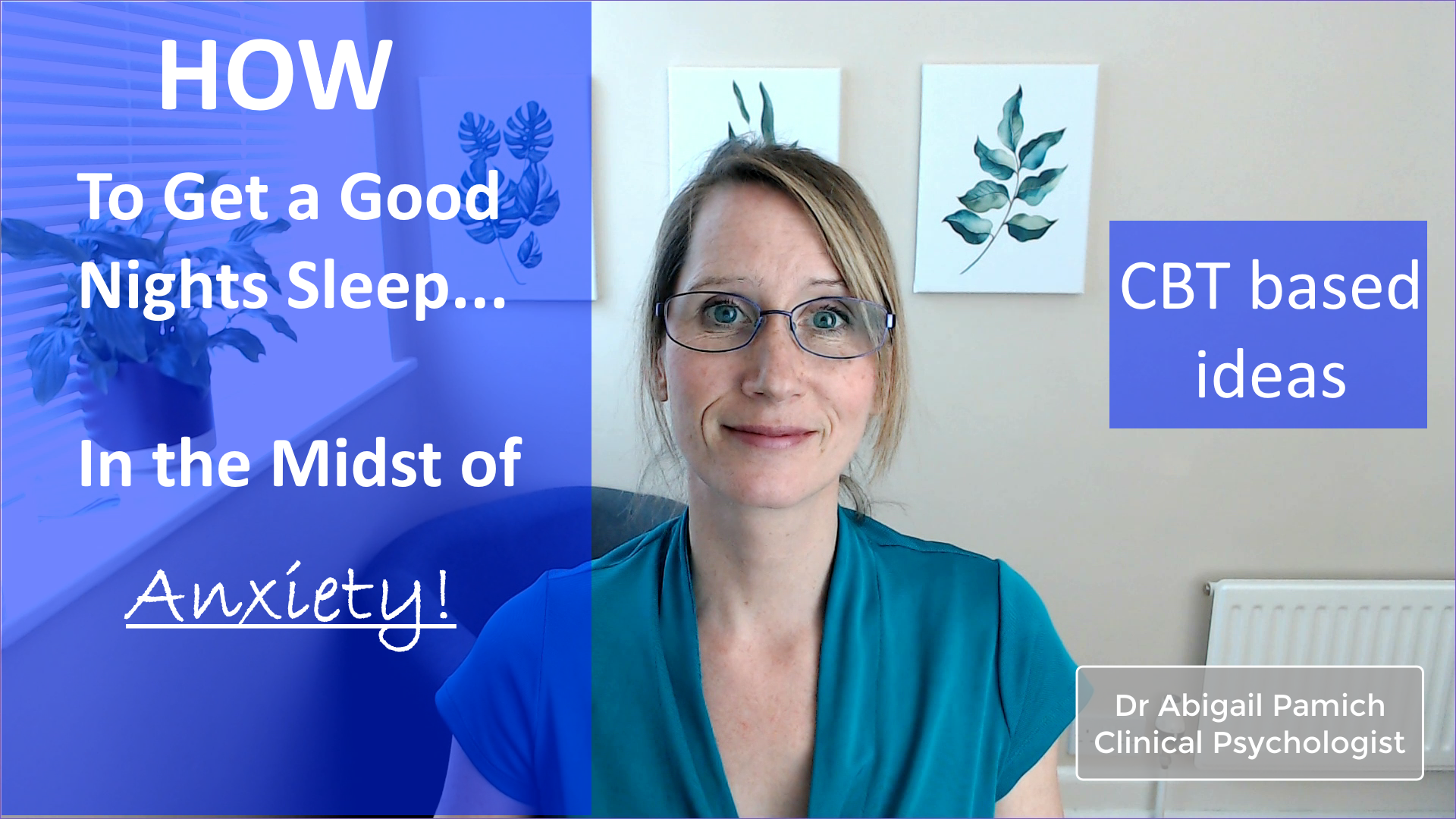 How to Get a Good Nights Sleep – In the Midst of Anxiety!
Dr Abigail, Clinical Psychologist talks about 'Sleep Hygiene', a set of rules to calm the body in the midst of stress and learn to sleep well. She covers aspects of the physiology of sleep, anxiety, how to calm the body and mind and how to manage our stress hormones to get a good nights sleep, even when life is stressful. This is based on CBT (Cognitive Behavioural Therapy) for sleep.
Related Posts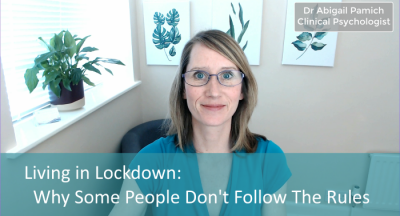 https://youtu.be/kmLd7P_IcCA Dr Abigail brings psychological thinking to...