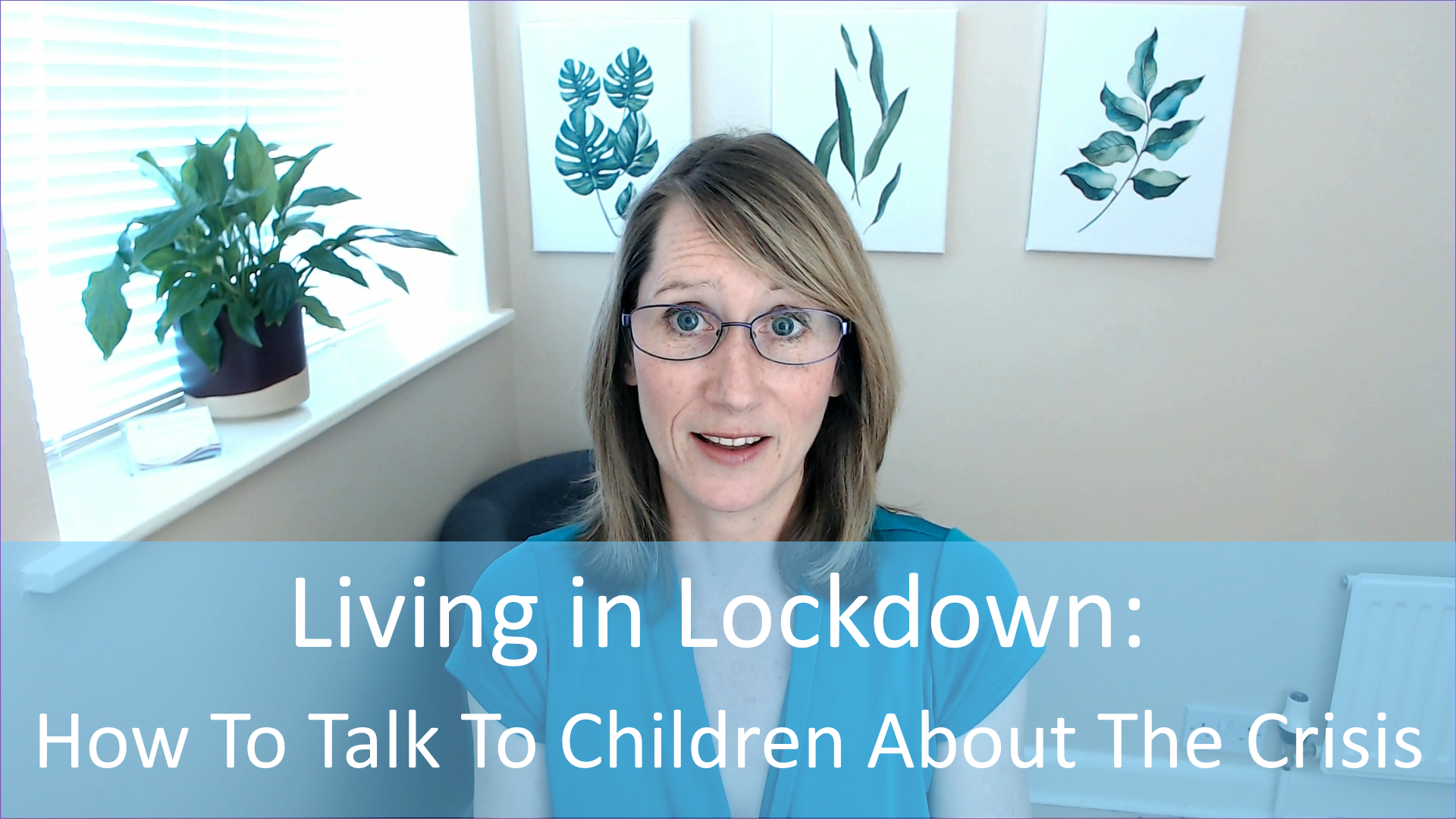 How to Talk to Children About the Virus
Here are 7 tips for how to talk to children about the Covid-19 pandemic. Dr Abigail Pamich is a Clinical Psychologist and Director of Malvern Hills Private Practice.
Related Posts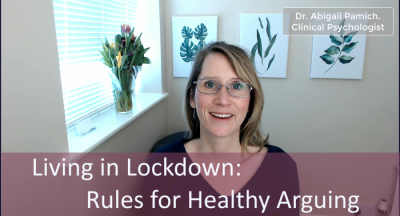 Dr Abigail gives 10 rules to follow to make sure your arguments stay healthy and...